San Francisco - March 18, according to foreign reports, despite protests by anti smoking advocates, the new tax on e-cigarettes in Indiana was cut even before it came into effect.
Governor Eric Holcomb signed a bill this week, which includes provisions to reduce the 25% tax imposed by wholesalers on closed system electronic cigarette bombs such as Juul equipment to 15%. State lawmakers last year approved a higher tax rate for e-cigarettes in Indiana from July 2022.
But the Republican led legislature approved a lower tax rate, including seven lines in a 118 page bill, which mainly involves changes to the technical tax law.
The Republican Senator Travis holdman, chairman of the Senate Tax Committee markel, said the change in the e-cigarette equipment tax was to align it with the 15% tax rate set for refillable e-cigarettes last year.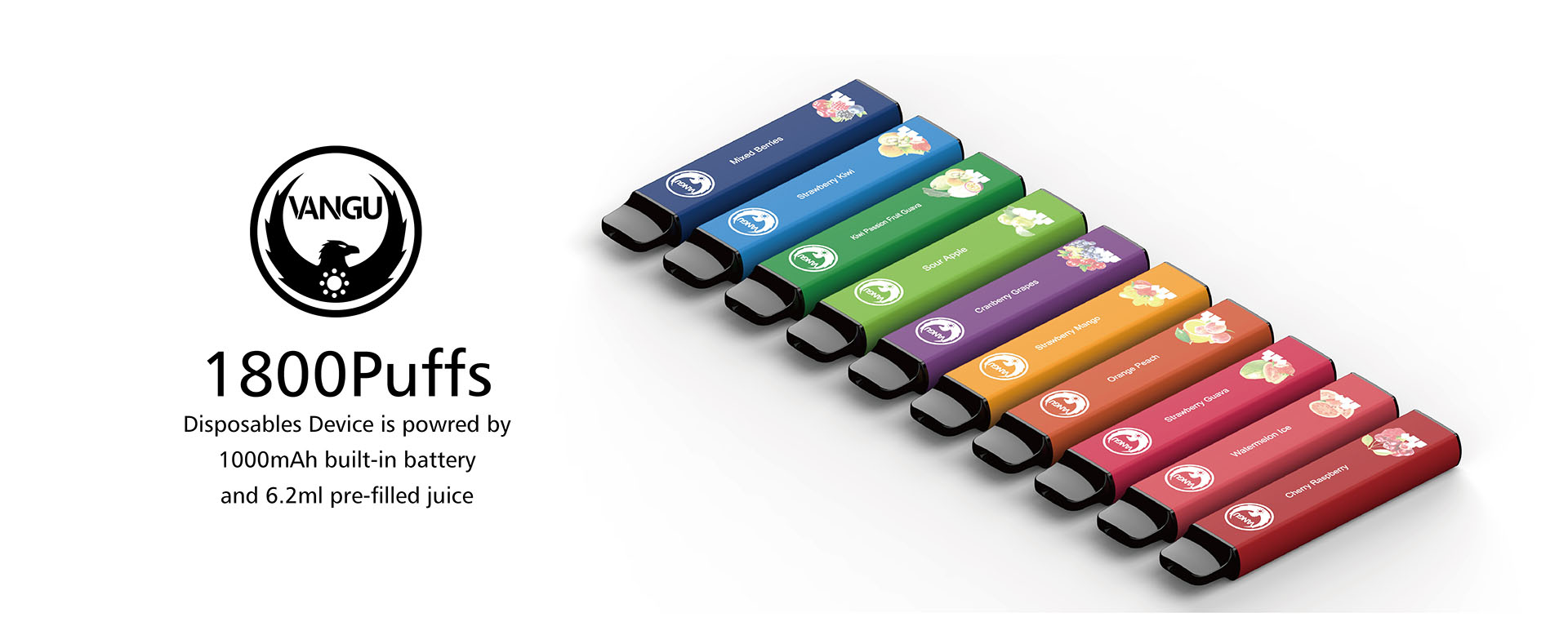 Holdman said the aim is to impose the same tax on all electronic cigarette devices and products.
Who and the Indiana chamber of Commerce have urged lawmakers to maintain a 25% tax rate, saying they believe e-cigarette devices should face taxes similar to tobacco products to prevent young people from starting to use them. Bryan Hannon of the American Cancer Society said that the tax on electronic cigarette equipment should reach at least 20% to be equal to the cigarette tax of 99.5 cents per pack in Indiana.
According to the federal Centers for disease control, these organizations have failed to successfully promote the increase of cigarette tax, which has not changed since 1997, in the past few years, in order to reduce the adult smoking rate of 19.2% in the state.
---
Post time: Mar-19-2022